The Hormone & Energy Ratio
The Hormone & Energy Ratio
The Hormone & Energy Ratio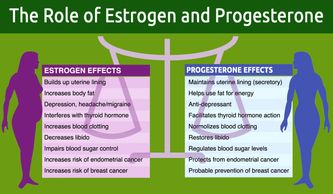 Zn/Cu
The ideal Zinc to Copper ratio is 8:1.
A higher level of zinc generally reflects progesterone dominance and copper deficiency (with symptoms that may include anemia, arthritis, neurological disorders, cardiovascular disorders, amenorrhea, and more).
A higher level of copper on the other hand indicates copper toxicity and estrogen dominance with symptoms which may include skin problems (such acne, psoriasis, eczema), emotional instability, "spaciness", detached behavior, schizophrenia, PMS, reproductive problems, prostatitis, menstrual difficulties including amenorrhea, diminished feelings, depression and fatigue.
Note that often copper toxicity may be present even with a high Zn/Cu ratio and other factors need to be looked at to determine the possibility of latent toxicity.